Charles Schneider ecaille vase round rose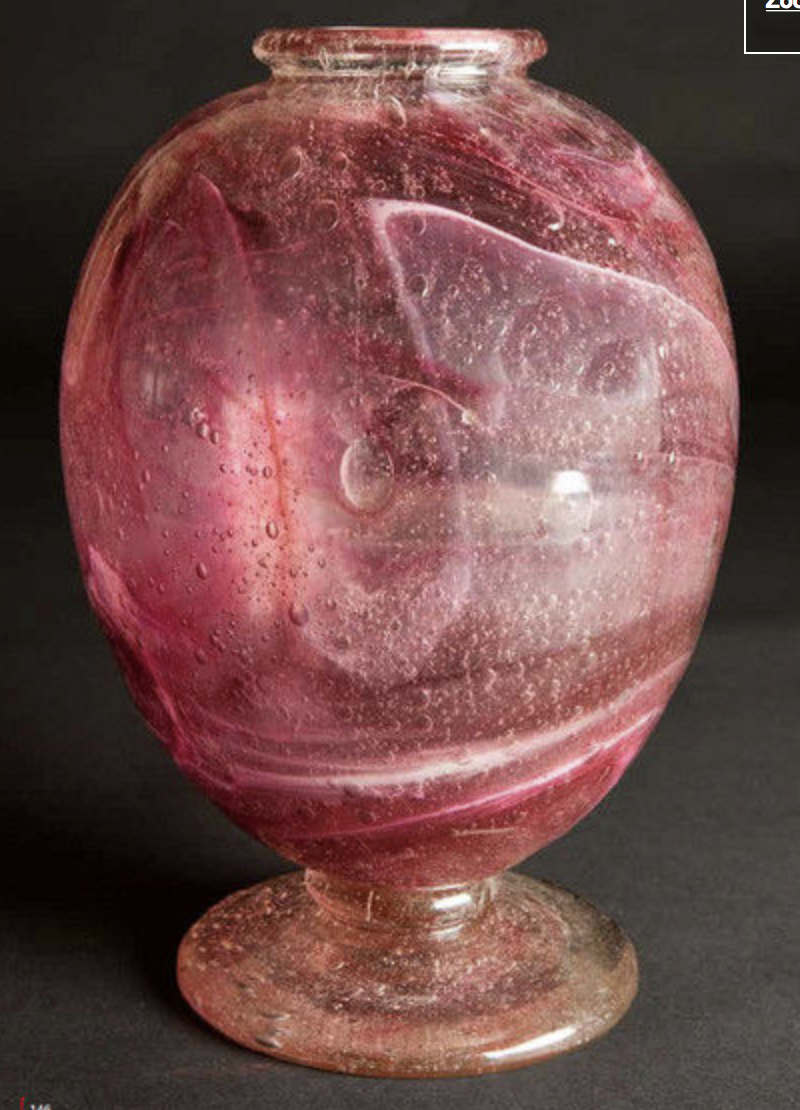 Charles Schneider ecaille vase round rose (France 1925)
CHARLES SCHNEIDER (1881-1953)

Condition
mint

Description / Expertise

This vase is one of the vases that were In a Belgium collection for over almost 40 years.
A very beautiful collection which has been put together with love and care and an incredible amount of good taste.
The vase presented here is round and large and the coloring is magnificent.
Size
29cm high ( 11.42 inches high)

Signed / Inscribed / Dated
Schneider