About Us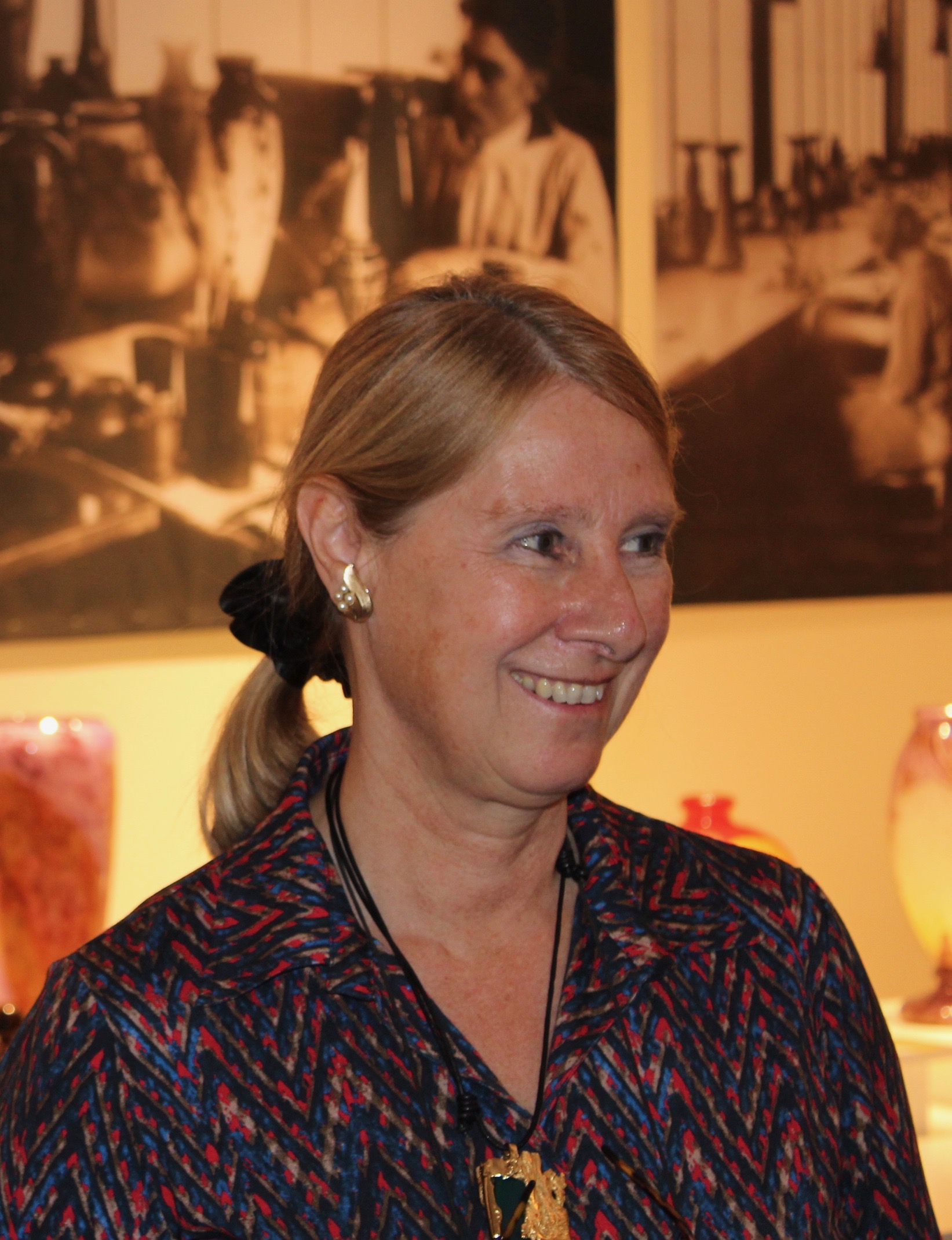 The privacy of our clients is well guarded. We don't communicate any email address, nor normal address, nor telephone numbers or any other information with other parties.
Tiny Esveld lives at Brasschaat, north of Antwerp, Belgium, and owns a gallery. She specializes in artworks of the French Art Nouveau and Art Deco periods, with a preference for the Ecole de Nancy, the glass of Emile Galle, Daum-Nancy, and Charles Schneider-Le Verre Francais, with an emphasis on rare and exceptional pieces. Only a small part of the collection is shown on the website.
The gallery opened in 1995 and is a member of KVHOK, the Dutch antique organisation, CINOA, the international art and antique organisation and the British LAPADA.
In 2010 Tiny Esveld published a practical guide for lovers of French glass: Glass made transparent, very favourably received by collectors worldwide.
In 2013 she published Art signed Galle, a book on Emile Galle and his family, with a survey of all the disciplines of the Galle production: faience, glass and cabinet-making. Many rare items are pictured in this book and some were sold to musea.
In 2014 she was asked by a Russian collector to document his collection of Daum-Nancy vases and in 2015 Daum art deco glass, was published and this book is about this massive glass collection with beautiful detailed pictures.
In 2015 together with Marie-Christine Joulin, another expert on Charles Schneider's-Le Verre Francais oeuvre, she wrote: Charles Schneider French art deco glass, presenting many works (vases, bronzes, gravures) as yet unpublished and unknown. Most of these rare objects which are pictured in the book were sold by Tiny Esveld. In this book you find around 100 vases which weren't published before.
In 2016 the Fries Museum in Leeuwarden exhibited the etagere by Gallé.
In 2017 the Van Gogh Museum in Amsterdam exhibited a jardiniere by Laigneil.
From 2020 the gallery is open two weekends each year and by appointment. See the events section for the exact dates or make an appointment.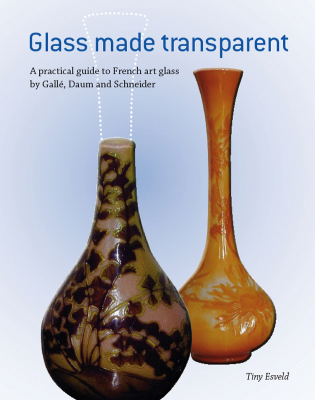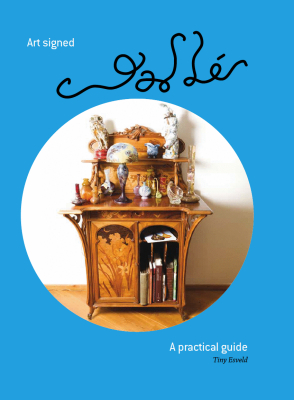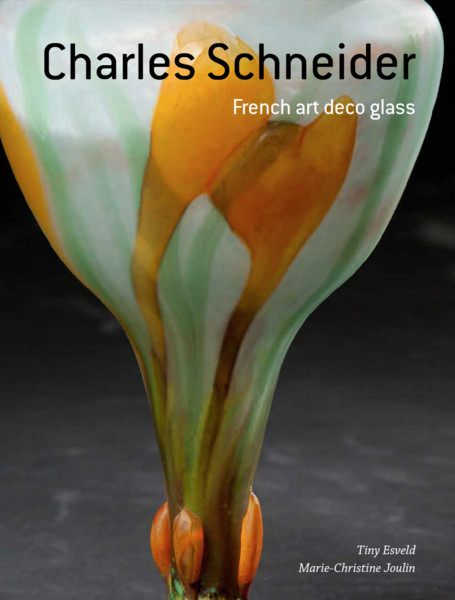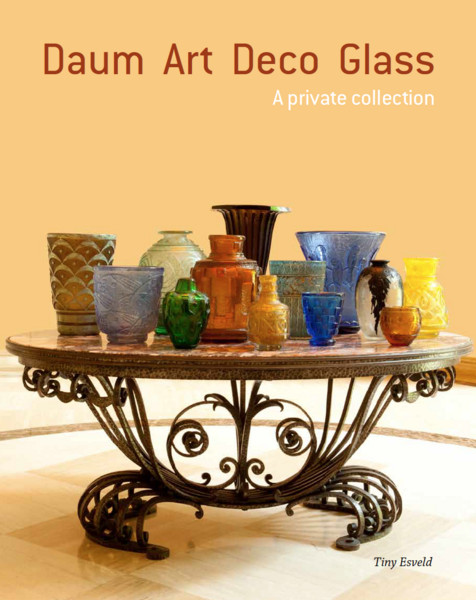 On the website you only see a small part of the collection. You are welcome to ask for more information.